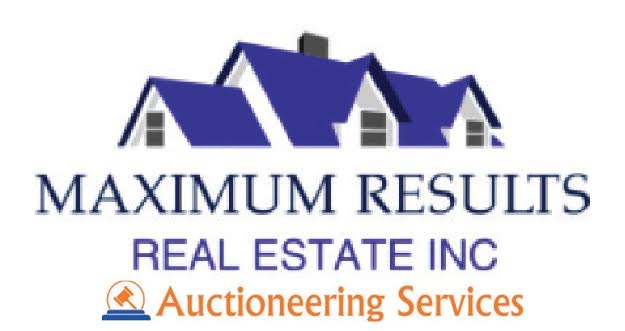 House Buying Checklist
We want to make sure you have all the information needed to buy the perfect house. We created a checklist for you to use when buying a home. It may seem a little overwhelming, but hopefully you will be glad you took the time to go over this and it was beneficial to you.
Be an informed buyer.
Familiarize yourself with the mortgage process.
Get Pre-Approved before you look for a home and show with the power of a cash buyer.
Get your financial picture in focus as soon as possible.
Best time to work on your budget is before you move.
Consider how much time is needed to buy a home.
Find an Agent that you trust.
Determine house needs and wants to determine the types of houses you should look at.
Familiarize yourself with the various types of houses: single family, townhouse, and condo.
House Hunting Time!
Familiarize yourself with how to set a value on a house.
When you find an acceptable house, write an offer.
Negotiate your best deal using the information you have acquired.
Make a mortgage loan request.
Arrange for home inspection.
Learn about home warranties and what they cover.
Compare and secure homeowners insurance.
Arrange for closing agent or attorney.
Make moving plans.
Secure final loan approval and commitment from the lending institution.
Do a final walk through of the house.
Final closing and settlement.
Move to your new home and begin enjoying it!
Now that you have read through the list…what's the stress level? Make a copy of this checklist if you would like to and we will do everything we can to bring down the stress level for you!