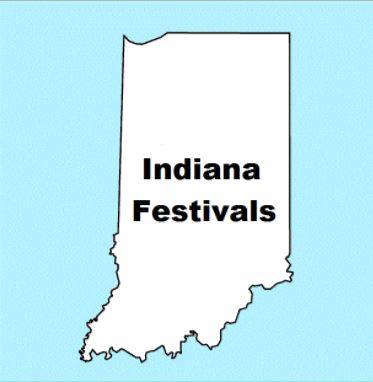 2018 Indiana Festival Schedule
http://ohiofestivals.net/indiana-festivals/
This website provides a list of NUMEROUS festivals going on in 2018 and some in 2019. Make sure to click on the link above to figure out which ones you will want to attend! It is always changing and growing so check back regularly. Keep in mind that this like DOES NOT INCLUDE county/animal fairs, conventions/expos or events lacking the essentials of a festival (food, entertainment, etc.).
The website also makes a note to check dates and festival websites in links provided as time approaches, especially for any listings where there is an * (asterisk) next to the date. This means that the date is unconfirmed.
Keep sharing this great website so it gets around to as many people so no one misses out on going to an awesome event!! Make sure to reference their website when you share!